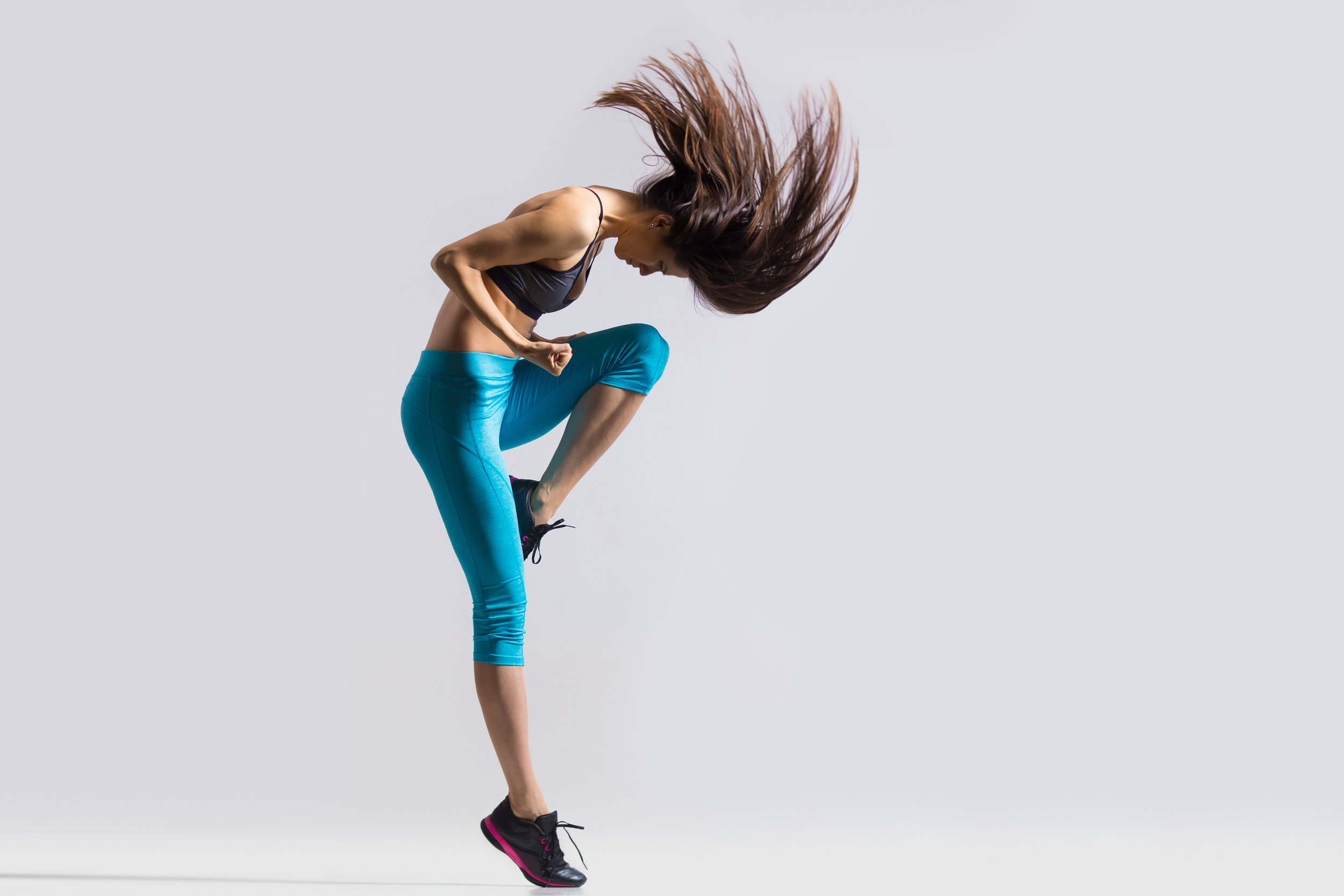 Are you facing OPERATIONAL CHALLENGES in increasing your revenue and coping with the changing behaviour of your customers in recent years?
If you are a restaurant or a cafe operator, have you ever wondered what is your WINNING BRAND PERSONALITY in today's crowded food and beverage marketplace?
Is it time to update your BRAND DECOR in your shop space, review SEAT COUNT and evaluate your restaurant layout for greater TABLE TURN to improve your revenue and reconsider the effectiveness of your menu presentation?
For franchised brands, do you have the winning formulae for FRANCHISED BRANDING and operational success in the choice of your franchise markets?
If you are selling products or are offering services, is it time to look at your brand story and your product categories to ensure that these are constantly rejuvenated to keep up with the changing MARKET DEMAND in both your domestic and international markets?
We are here to take you through the transformation journey.
we are your window to the world
Helping You to Grow Sales and Market Share Globally